Yet another tag, I know, but these are fun to do! So don't judge me lol! I found this over on @aperfectlytolerable but the tag was originally created by @adarkershadeofwhitney on booktube and then converted by @thefrozenbookblog for blogs! Definitely go check out their channels and blogs!
》RECENTLY WATCHED | THE LAST BOOK YOU FINISHED READING
》TOP PICKS | A BOOK(S) THAT HAVE BEEN RECOMMENDED TO YOU BASED ON A BOOK YOU HAVE PREVIOUSLY READ
I can't think of anything based on what I've read, but these are the top 3 recs that have been given to me in the past couple years:
My best friend recommended this to me a couple years ago, and I haven't read it yet mainly because I'm nervous I won't like it-y'all know I don't read contemporary, but Cali + I have similar reading tastes, so maybe I will end up liking this one.
@themysticalreader recommended this series to me earlier in the year if I recall correctly, and I think I may be reading this sometime in the next couple years-most likely not next year lol but soon-because I really enjoy Bray's Diviner series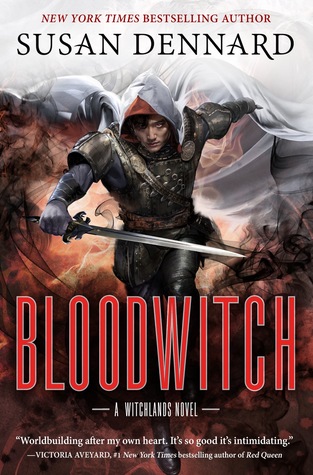 I can't remember who recommended this to me, but I'm very leary of reading Dennard's work after getting into a Twitter fight with her earlier this year over how to write a book (just because you're published doesn't make you the Writer Goddess-a stupid fight at that. I wrote a blog post about the incident if you'd like to check it out.
》RECENTLY ADDED | THE LAST BOOK YOU BOUGHT
》POPULAR ON NETFLIX | BOOKS THAT EVERYONE KNOWS ABOUT [TWO YOU'VE READ + TWO YOU HAVE NO INTEREST IN]
R E A D
N O I N T E R E S T I N
》COMEDIES | A FUNNY BOOK
I know it isn't exactly a comedy but this book makes me laugh so hard every time I read it lol!
》DRAMAS | A CHARACTER WHO IS A DRAMA QUEEN/KING
》ANIMATED | A BOOK WITH CARTOONS ON THE COVER
I don't even know what to put here. Does graphic novels in general count? Even not, definitely N/A.
》WATCH IT AGAIN | A BOOK/BOOK SERIES THAT YOU WANT TO REREAD
》DOCUMENTARIES | A NON-FICTION BOOK YOU'D RECOMMEND TO EVERYONE
I don't read non-fiction….so N/A
》ACTION + ADVENTURE | AN ACTION PACKED BOOK
》NEW RELEASES | A BOOK THAT JUST CAME OUT OR WILL BE COMING OUT SOON THAT YOU CAN'T WAIT TO READ
I know it came out a couple months ago, but I'm patiently waiting to read it.
---
There you have it, bookies! This was probably my favorite tag to do so far!